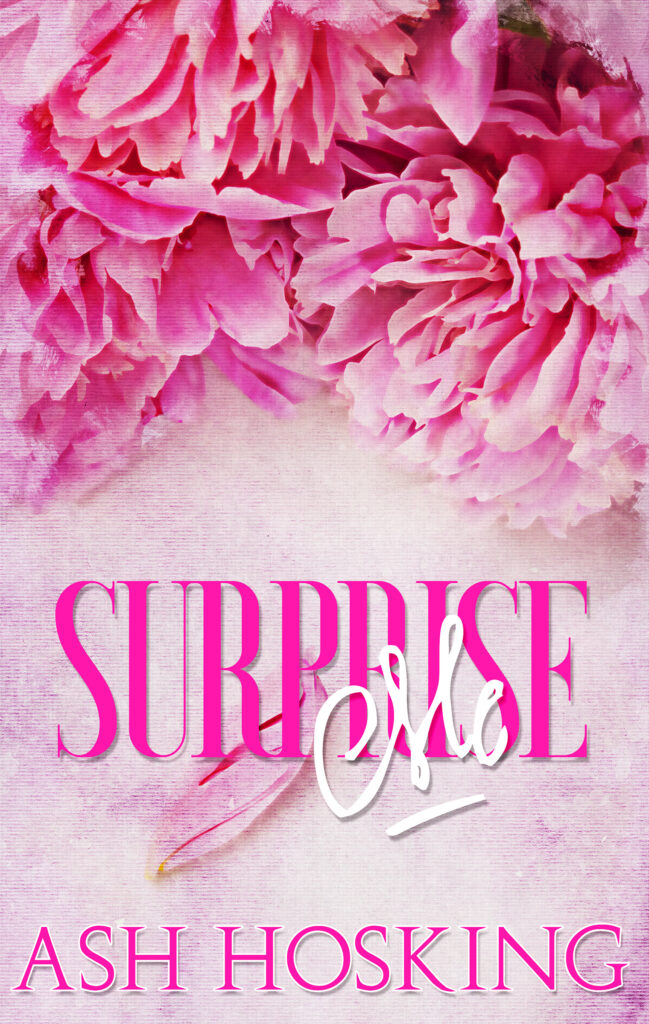 Amazon
Want more from the couples of the Missing Pieces series in the lead up to Drive Me Wild?
There's a birthday.
A surprise party.
An engagement.
And what's going on with Aela?
Is everything they've fought for about to come crashing down around them?

This novella may be small, but it's a big week with many surprises in store.
Release Date:
August 10, 2017
Also in this series: