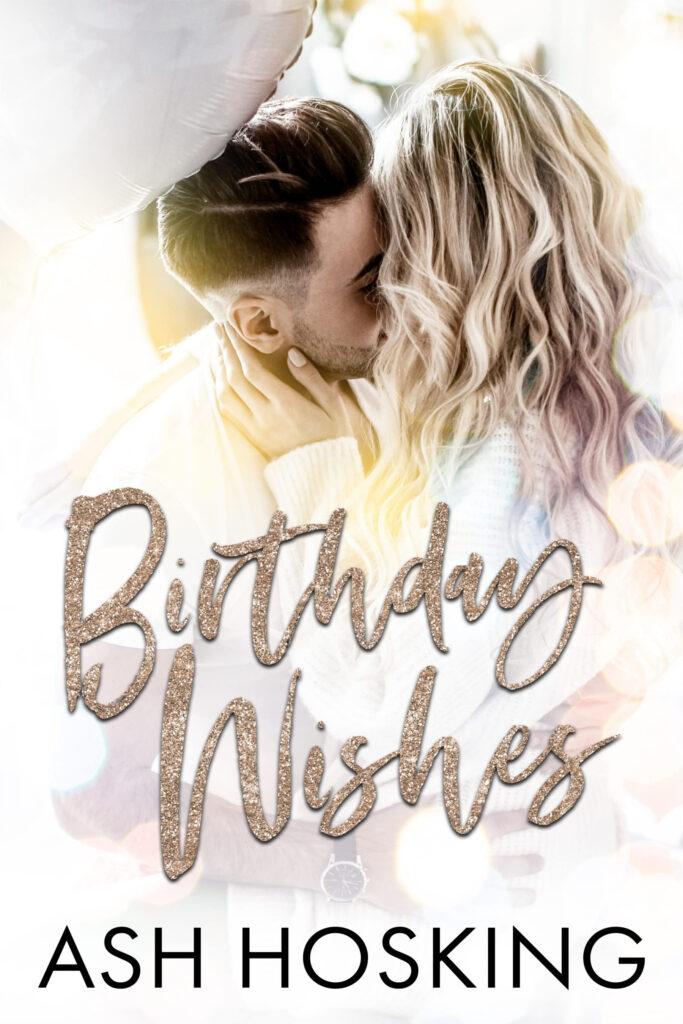 Amazon
Sadie's return to Grevillea Falls is nothing like she ever imagined it would be, and she pictured it many times over the years she was away.
Being back in her home town is like a blast from the past, especially when she runs into Dustin.
The town might be much the same, but Sadie isn't.

Sadie's not just the one that got away, she's the one he forced to leave. Dustin always knew if she ever came back he wouldn't let her go again, and now she's returned.
But a lot has changed for the two of them.

A Friends to lovers / Second chance Contemporary Romance
The one thing that remains the same despite the years of separation is their undeniable connection. Sadie has loved Dustin for as long as she can remember, and Dustin claimed her as his before he even understood what that meant.
Can they move on from past hurts and love each other for who they are now? Or are their differences just too much to overcome?
Release Date:
May 19, 2020