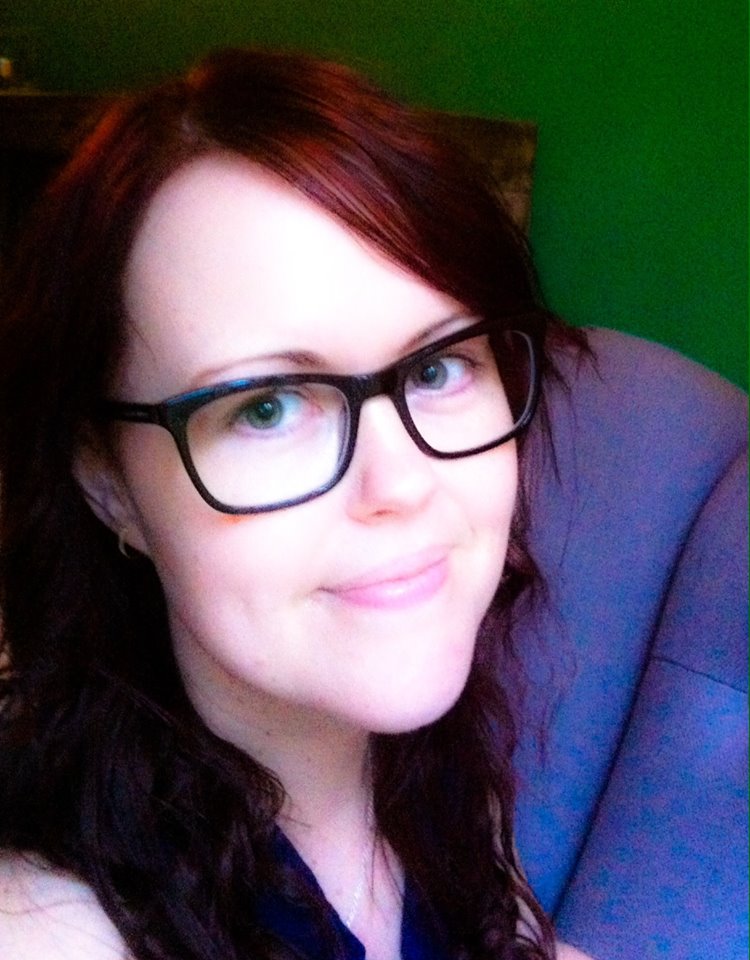 Ash Hosking is an admitted daydreamer and hopeless romantic with a dirty mind from the Gold Coast, Australia, who loves to write stories about strong, smart women and the men they fall for, with a mixed bag of emotions thrown in.
She lives with her husband and adorable furbaby, Prim, who loves to keep her from getting anything done.
Ash is always up for an adventure, is addicted to frappes and can never say no to a Tim Tam or a pretty cocktail.