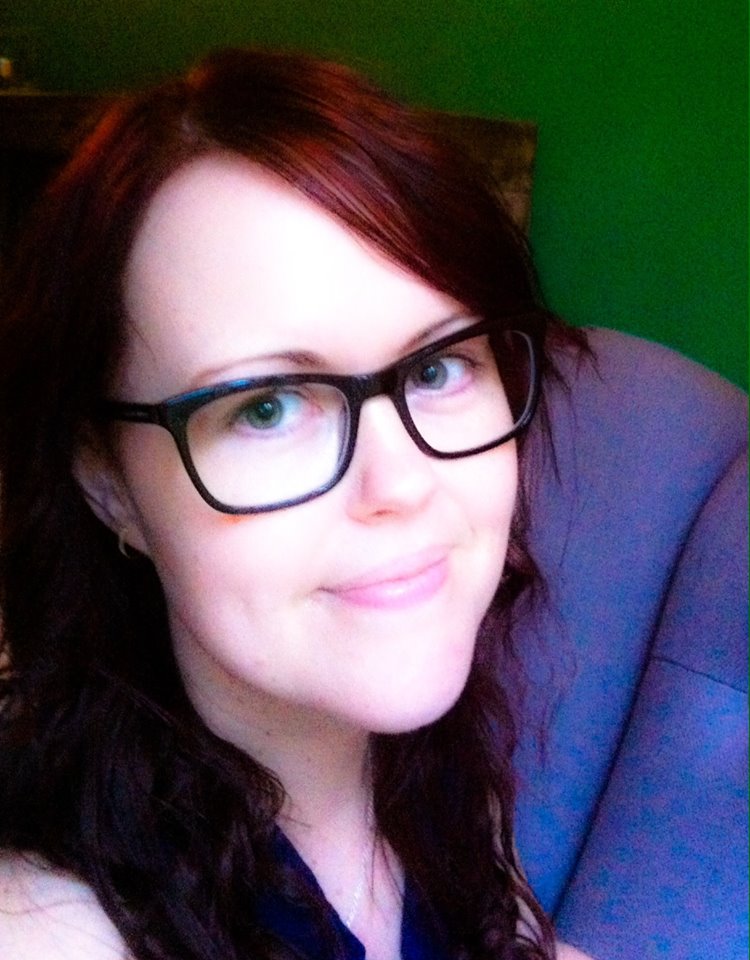 Ash Hosking is a romance author who loves to read and write stories about strong, smart women and the men they fall for with a mixed bag of emotions thrown in for fun.
Living on The sunny Gold Coast of Australia with her husband and fur baby, Prim, who love to keep her from getting anything done. Still, Ash has managed to write 8 stories and counting featuring tattoo artists, rock stars, a hot doctor, a morally grey anti-hero, a bunch of men with more money than sense, and a charming, sweet small-town-turned-city man.
Ash is always up for an adventure, survives on caffeine and can never say no to a Tim Tam or a pretty cocktail.
Listen to the Spotify Playlists for each book:
Check out the book's Pinterest pages: