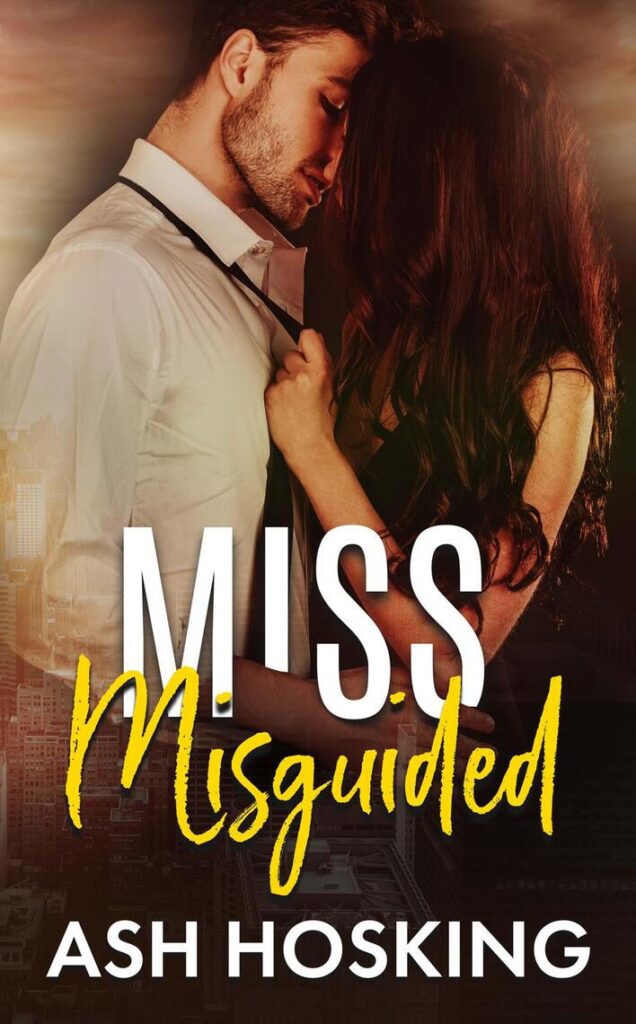 Amazon
Celeste was only looking for the escort she hired for her sister's wedding. Instead, she got Noah Archer.
Tall, dark and handsome, incredibly charming, and a doctor to boot.
Too bad she doesn't believe him when he tells her he isn't the guy she paid for, although he does get the job done.
Boy, does he ever.

Noah's new neighbors are interesting.
In particular, the cute teacher in the apartment below his.
Volunteering to be Celeste's wedding date seconds after meeting her was possibly not his wisest decision, but it turns out to be one of the best nights of his life.
Celeste Sweetley is utterly bewitching, but after their initial mishap, she only wants to be friends.
A misguided idea at best, but Noah's willing to play along if it means getting to spend more time with her.

Can they really just be only friends when neither of them can forget that night? Or are they setting themselves up for a messy heartbreak the likes of which they've never seen before?
Only time will tell.
Release Date:
November 5, 2020