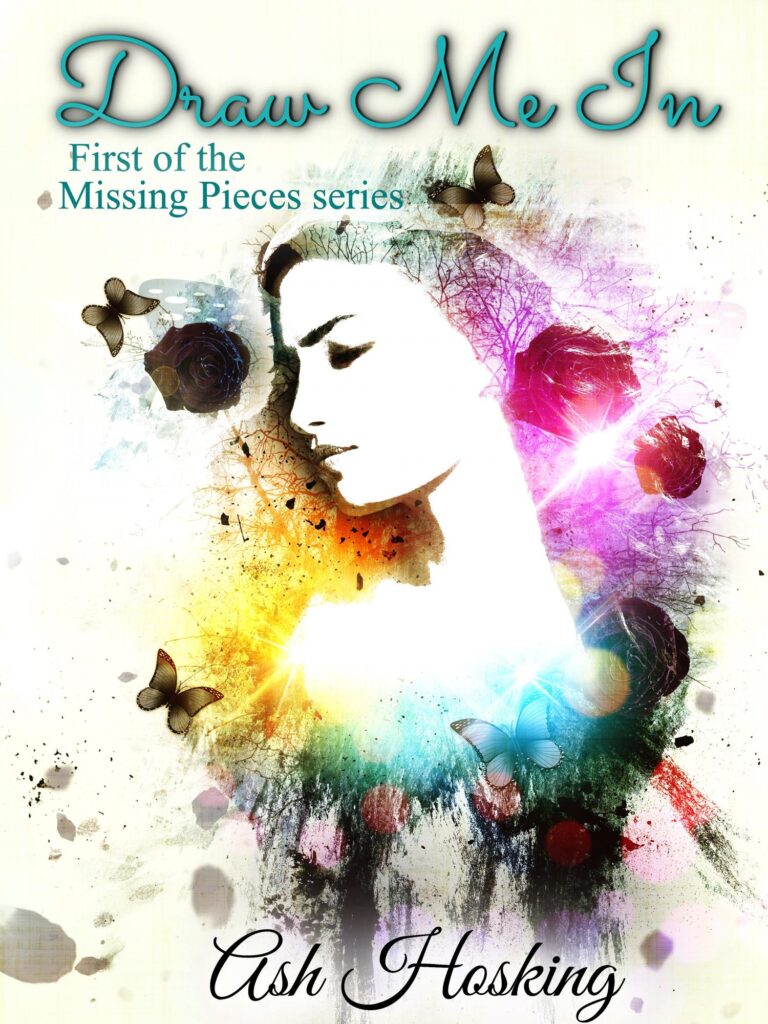 Amazon
Sometimes, you don't know what you're missing until you find it.

Aela is a shy and quiet, University student with her future mapped out and doesn't think she could be happier- unless maybe if the hot guy she's crushing on from the gym would notice her existence.
Not that she has time for a guy right now…

Declan should be happy. His tattoo parlour is a growing success, he can have his pick of beautiful women any night he so chooses and he's easily able to provide for his mother and baby sister. He has everything he needs. But something is missing…

Until their two worlds collide, quite literally, and a fateful mishap ensures nothing will ever be the same again.
Unfortunately, things start unravelling for Declan and he is forced to decide if having Aela's love is worth risking her life.

Will they find a way to overcome their obstacles? Or is this just another loss Declan will have to learn to live with?
Release Date:
November 23, 2016
Also in this series: