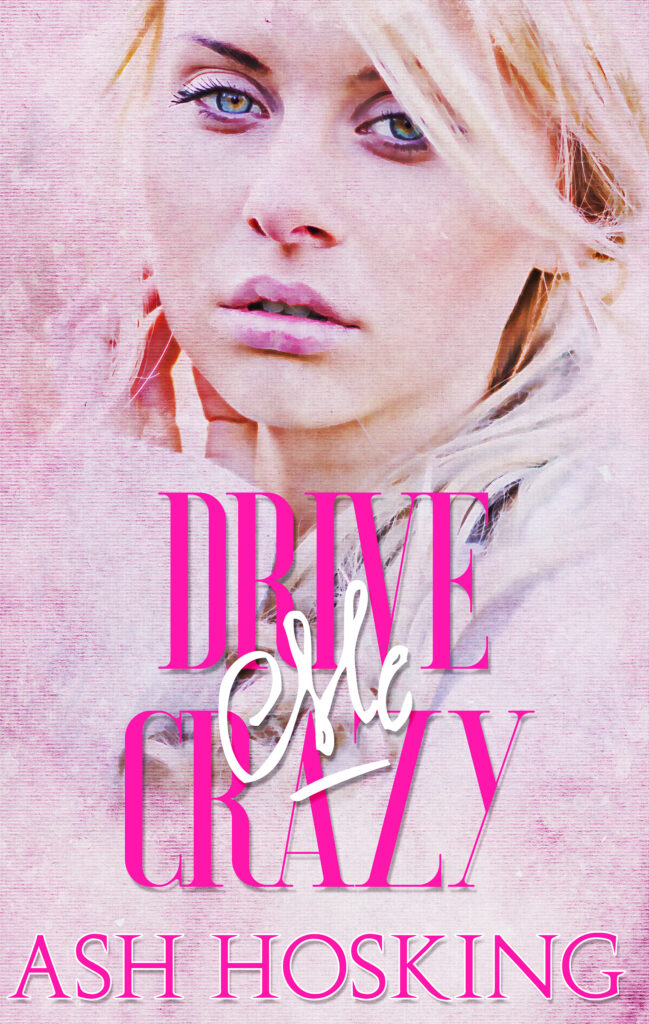 Amazon
Love finds you when you're least expecting…

Kara has been stung by cocky, gorgeous men and learnt to avoid them at all costs.
She has a tight hold on the reigns of everything in her life, relationships and emotions included. Until Alex comes along.
He's the embodiment of everything she hates in a man, yet he stirs up feelings stronger than she's ever felt before and despite her best efforts, he's breaching her defences faster than she can build them.

What do you do when love finds you while you're determined to lock your heart away?

Alex has perfected his act of a carefree, happy-go-lucky guy, but he's carrying secrets and emotional wounds that are festering and his reason to keep his battered heart under lock and key. He has a ready supply of willing women to entertain him and can pick them up with very little effort on his part, until Kara.
Now he's getting rejected at every turn by a stubborn woman he can't get out of his head and will do anything to have in his bed.

Two people caught in the past and hell bent on living the rest of their lives without love.
One love that won't be ignored.
One agreement they think will be easy, but is anything but.
Release Date:
April 28, 2017
Also in this series: