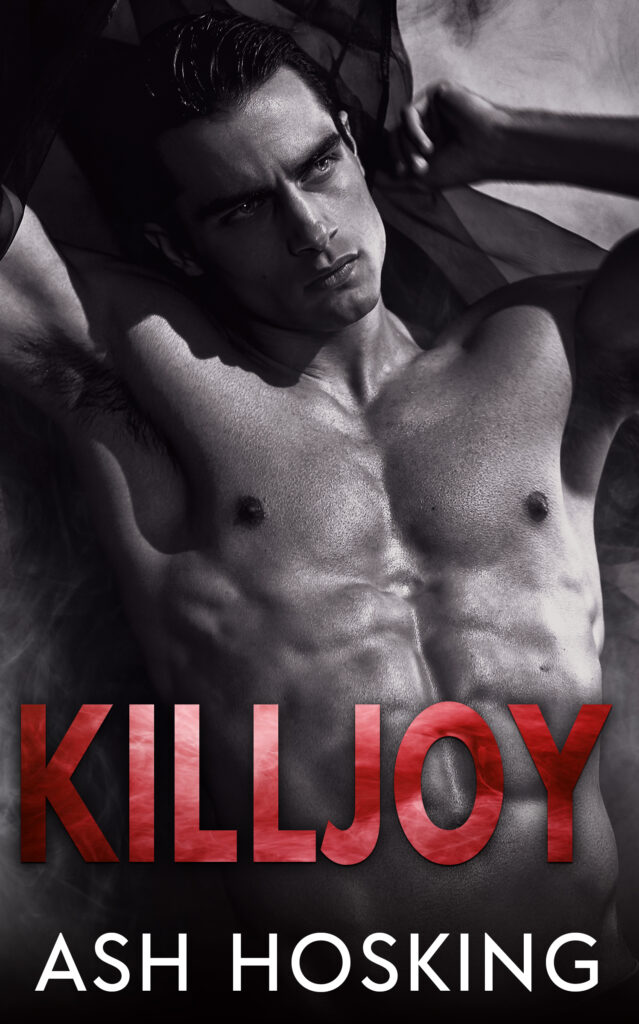 Amazon
Apple Books
bn

Barnes & Noble
k

Kobo
g

Add on GoodReads
Callie never expected to come face to face with Killian again.
The boy she flew across the country to get away from at his insistence years ago.
The cruel boy who tormented her at every opportunity.
The cunning, devastatingly beautiful boy who pierced her heart.

Killian O'Connor the man, is worse.
He always gets what he wants.
What he wants, is Callie.
But Callie has secrets.
Secrets that could bring Killian to his knees.

It's about time someone did.
Release Date:
November 18 2022